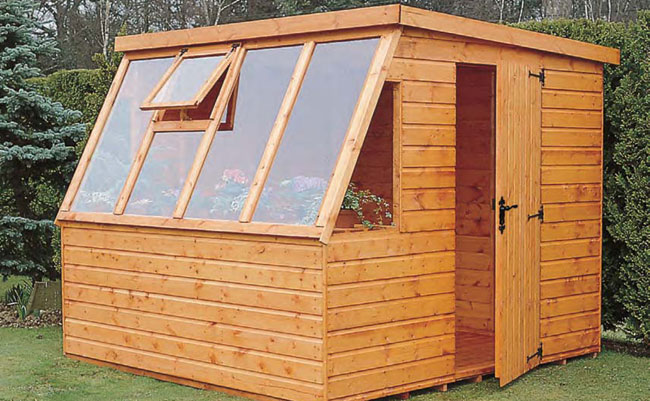 Contact Us
high quality wooden sheds, summerhouses, workshops and much more ...
Our showroom and assembly facility is located in Coventry, from which we are happy to supply within a 30 mile radius, including Solihull, Warwick, Stratford upon Avon, Leamington Spa, Rugby etc. etc.
Remember, within this 30 mile radius we offer FREE DELIVERY and ASSEMBLY on all the products listed on this website.
Click here to see whether you fall within this area.
Of course, if you have a large order to place you may still qualify for free delivery.
Call us to discuss - you will find us very friendly and flexible.
We have tried to put as much information as we can on this website about the range of wooden sheds, summerhouses and workshops we supply. However, should you need further information, guidance or advice to help you make your decision please do not hesitate to contact us using whichever means is most convenient to you.
You are also most welcome to visit us at our showroom where we always have on display examples of all of our products. Alternatively, we are happy to visit you at your home to help you decide which product will be best suited to your needs - just contact us.
We are open between 9am and 5pm, Monday to Friday. Saturday opening times depends on which members are staff are available. In any event it's best to call us before setting out just to be sure we will be here to welcome you.